Ren made a beautiful Fuchsia for her daughter. She followed the sew-along to put it together and her end result is gorgeous! I also love how the jacket looks with the skirt. It is a very stylish outfit! Not only that, she is going to make another version for herself!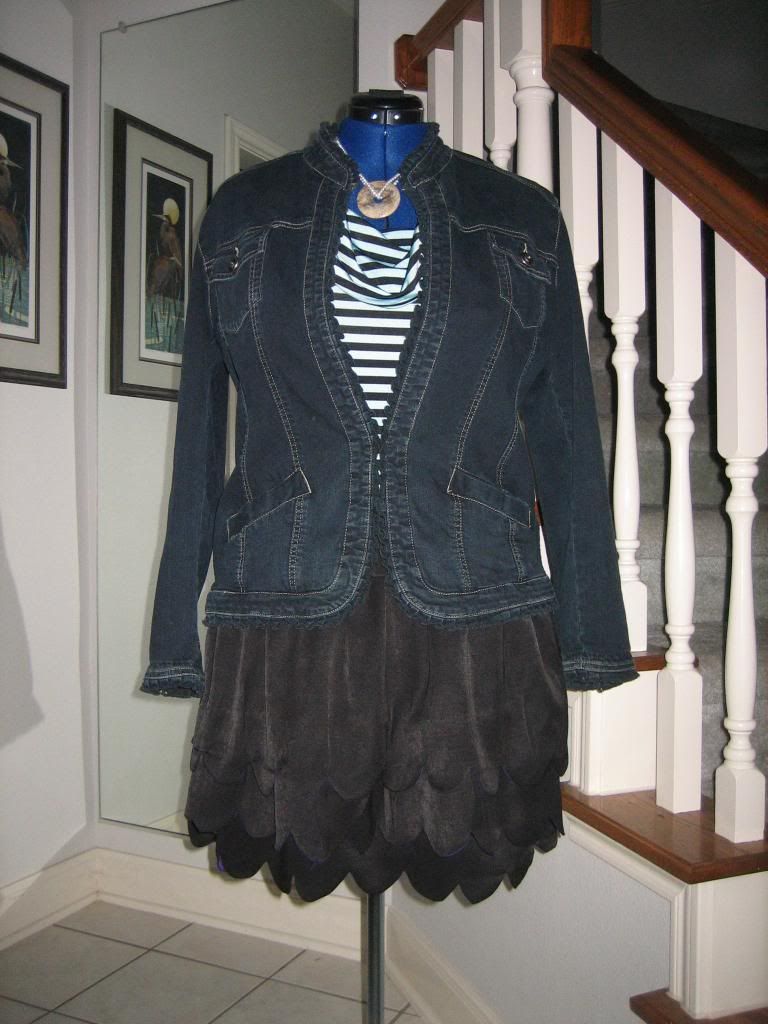 She includes a lot of pictures in her review on Pattern Review. She also wrote a detailed review of the pattern. Check it out!
Still need to get your own pattern? You can get Fuchsia for free in the shop!
Want help sewing it up? All the sew-along posts can be found here!
We are also now on Instagram! Follow us as LolitaPatterns.